MAY / JUNE ISSUE 33
Hello there, Neighbor!
Well, here we are half way through the year already. My, how time flies. We continue to take loads to White Swan, Washington where the devastating fire destroyed so many homes. It will take some time to supply all that they need, but that means we will have a lot of opportunities to show God's love to them. The trip to South Dakota is coming up just as soon as Les Phipps' doctor gives the "okay" for him to go. Praise God for the open doors He is providing for us on these reservations.
I've been thinking about putting our trust in the protecting power of God. Jeremiah 39:18 says, "For I will surely deliver thee, and thou shalt not fall by the sword, but thy life shall be for a prey unto thee: because thou hast put they trust in Me, saith the Lord." The great men of old fell by the sword, but we are secure because we put our confidence in God. Where else should a person trust but in their Maker?
Oh, that we could in all things live by faith, then we would be delivered in all time of danger. No one ever did trust in the Lord in vain, and no one ever shall.
The Lord said He would SURELY deliver us. Whatever else may be uncertain, God's care of believers is sure. Under His sacred wing there is safety even when danger is around. Can we accept this promise? Then in our present emergency we will find that it stands fast. We hope to be delivered because we have friends, or because we are careful, or because we can see hopeful signs; but none of these things are half as good as God's simple, "because thou hast put thy trust in Me".
I hope, Neighbor, that in this time of unrest in the society we were accustomed to, and in the changing weather, and financial uncertainty, with "wars and rumors of war", that your trust is in the unchanging, all-powerful God who controls it all. There are no surprises in Heaven; God is never taken off-guard. So rest and have peace, knowing that you are safe in the shelter of the most High.
God bless you and thank you for all you are doing to help this ministry take the message of salvation and trust in God to the reservations of the United States of America.
Your old missionary brother,
Don Cline

A very special "Thank You" to Mr. Bill Gander of Standard TV and Appliance for the six beautiful refrigerators that he donated to First Nation Ministries for the Native people of White Swan, WA. We are continuing to make trips with clothing, appliances, furniture, etc. for these people who lost everything in the fire. Just imagine what it would be like to lose everything you own! It will take time to replace the items in these 21 homes, but we thank God for the privilege of helping. Pray that our message of "Jesus loves you" will be planted deep in their hearts and that they will come to know the Savior personally. God bless you for all you've done to help.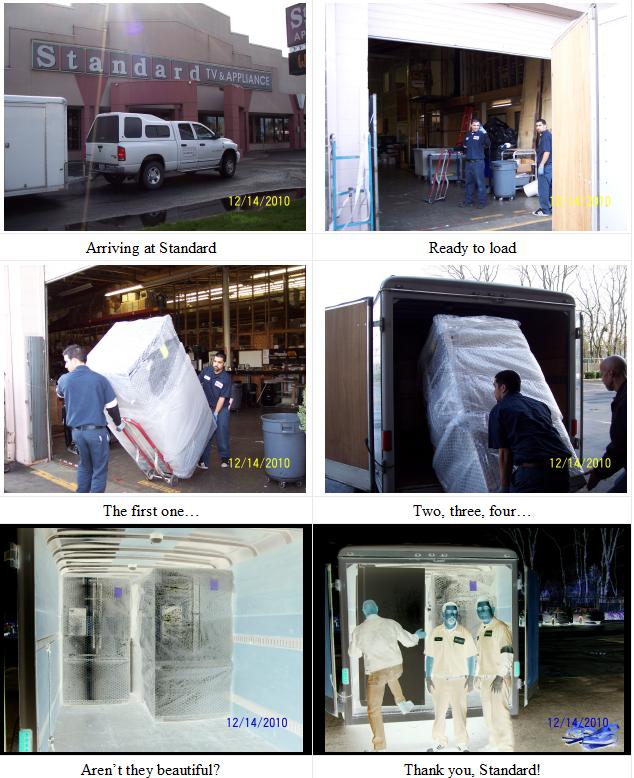 Leon Hansen and son, Jeremiah, left after prayer breakfast and headed to McDermitt, NV with food and seed for the Natives in Paiute country. After dropping off seeds for gardening in Burns, they stopped by the reservation church and met the new pastor and wife, Matthew and Judy Littau, from Nome, Alaska. They unloaded groceries and seed in the dining hall at McDermitt with Tim and Gail Wilson and organized them into 16 units for families in need with extra food and miscellaneous items for whoever needs them. On Sunday, the biggest gathering Leon had ever seen got together to "make a joyful noise unto the Lord" with 6 men in attendance (usually there are none!). After an excellent sermon, the food was handed out, and then Leon and Jeremiah headed back to Portland. Praise God for this open door, and praise God for Leon Hansen who has a heart for the Natives in this part of the country.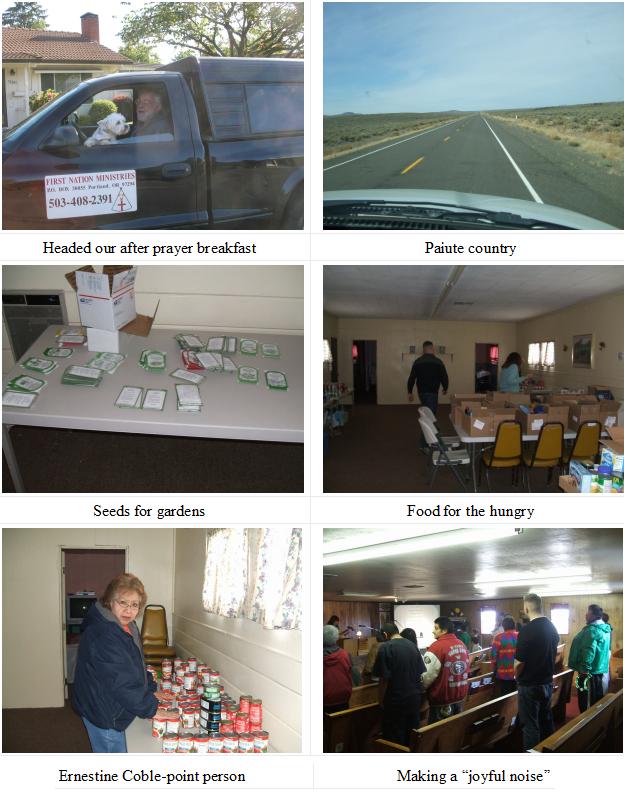 First Nation Ministries was invited to be a part of the Meeting on the Capitol Steps with R.O.A.R. (Reviving Oregon's Amazing Roots), founded by Aaron Auer and John Sutton. Their purpose is to show people the Christian heritage of the State of Oregon and Don got to tell the people about our ministry. Many people don't know that there are statues of preacher Jason Lee and a circuit riding preacher on the grounds of the Capitol. Nor do they know how much of the settlement of this state can be attributed to Methodist missionaries. What a wonderful heritage! We were honored to be a part of this gathering to educate the public. Many Natives attended in their regalia and a Native drum team out of Salem sang praise to the Creator. Aaron Auer,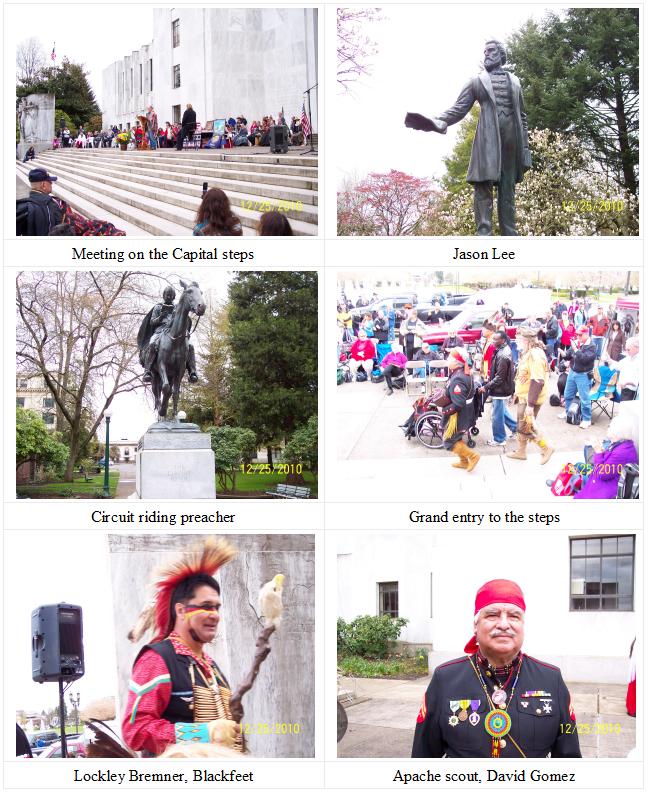 M John Sutton, and Dennis Dickson headed up a pageant that told the story of the Salish and Nez Perce tribe's effort to bring the "Book of Heaven" to the Northwest and of Jason Lee's work which was instrumental in bringing additional settlers to the Willamette Valley, which led to the establishment of Oregon as a U.S. Territory. Oregon State House Co-Speaker, Bruce Hanna, spoke of the debt of gratitude we owe to the tribal leaders who sought the best for their people. The Native people of old never got the Book of Heaven, but our prayer today is that First Nation Ministries can tell them the "old, old story of Jesus and His love".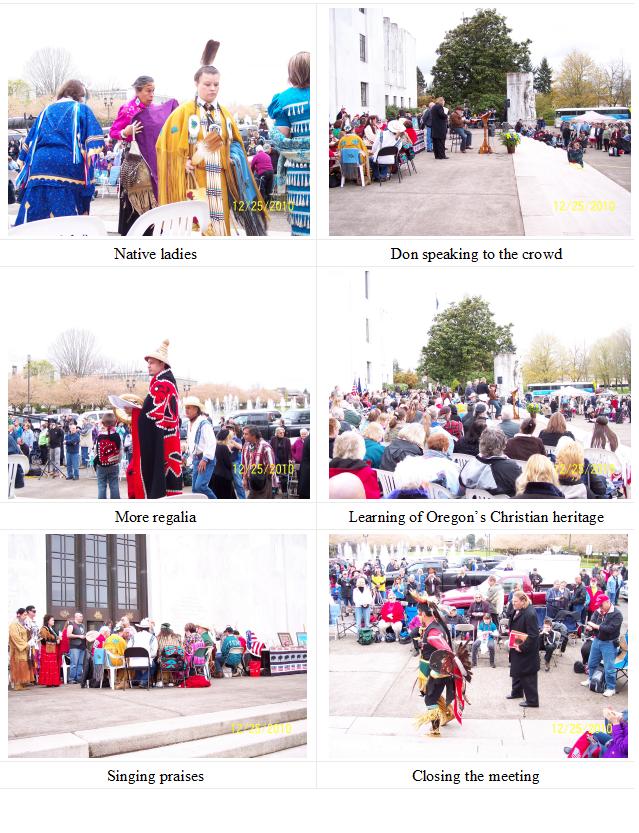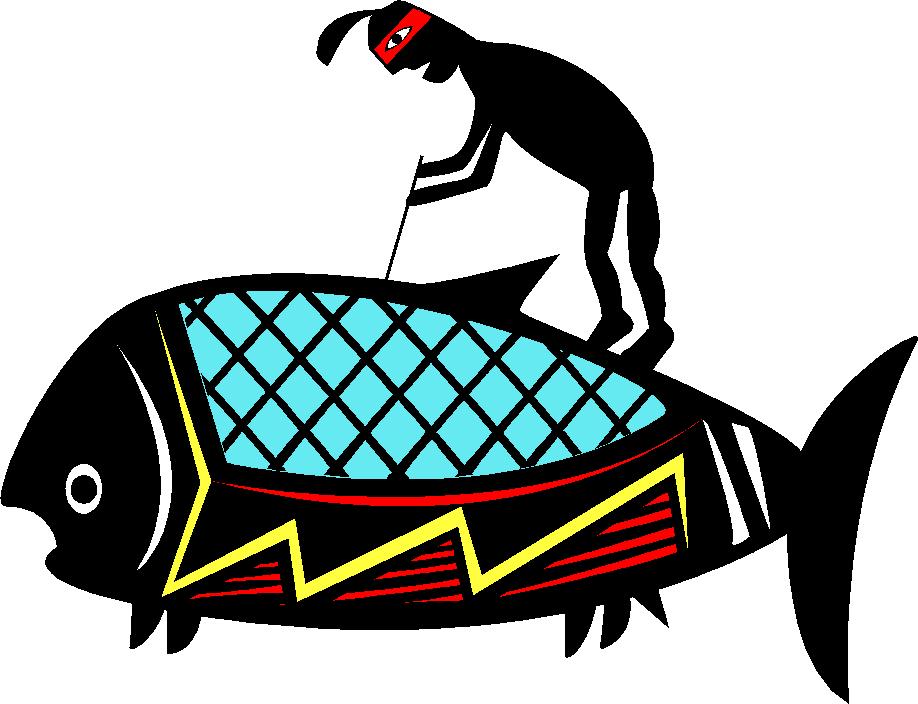 Faith is what you do when no one else is looking.
Don't ever get disheartened, no matter what life brings, our God alone is in control and watching over things.
He has a look-out on your life from sunset till sunrise, and nothing ever happens that will take Him by surprise.
He knows each teardrop you will shed, He knows just how to dry it; He only wants what's best for you
– have faith, and don't deny it.
Our God controls the universe, each second of its span, and He controls the destiny of each child in His plan.
Our God will not abandon you, His love has no loophole; His eye is always watching you – He's in complete control!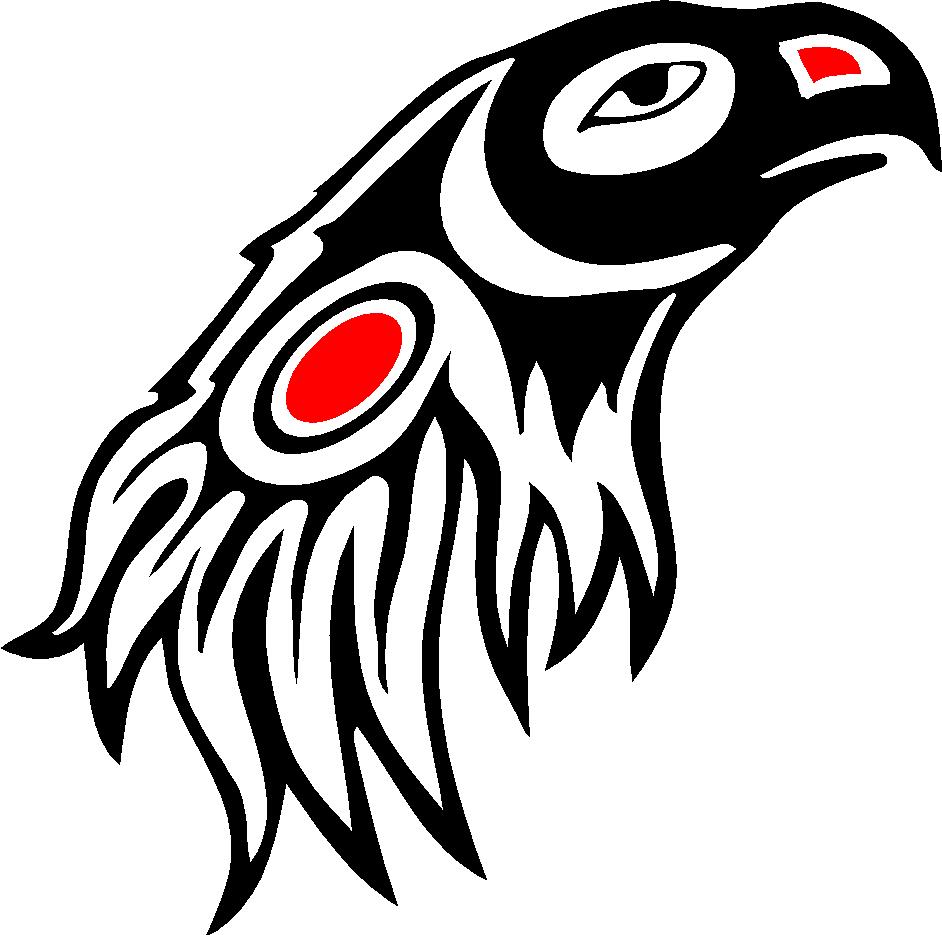 DIAMONDS ARE CHUNKS OF COAL THAT STUCK TO THEIR JOB!
THANK YOU, THANK YOU, THANK YOU!!
FOR YOUR SUPPORT OF OUR MINISTRY
| | |
| --- | --- |
| Advanced Hearing Aids – Vancouver, WA | Mitchell's Oil Field Service – Glendive, MT |
| Christian Book Shop – Oregon City, OR | Amato Publications – Milwaukie, OR |
| Rick & Jan Lewis – Battle Ground, WA | RPF, Inc. – Baker, MT |
| Coast Trucking – Troutdale, OR | Smith Chiropractic – Oregon City, OR |
| Expression Hair Design – Portland, OR | Tony's Smokehouse & Cannery – Oregon City, OR |
| His Bakery – Oregon City, OR | Landscape Supply Co. – Oregon City, OR |
| H2O – Dalles, OR | Woodpecker Trucking – Pendleton, OR |
| Minuteman Press – Portland, OR | Applied Products, LLC – Sherwood, OR |